Skin Care
* All skin care are subject to sales tax *
---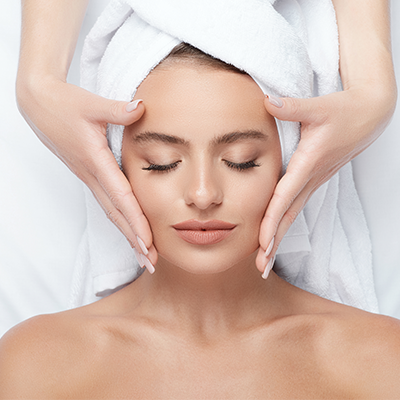 60 Minute Healthy Skin Facial $80
This healthy skin facial is customized for your skin type and personal skin care goals. It includes the use of Sugoi products, steam, hot towels, and rejuvenating massage for the hands, forearms, neck/shoulders, and face.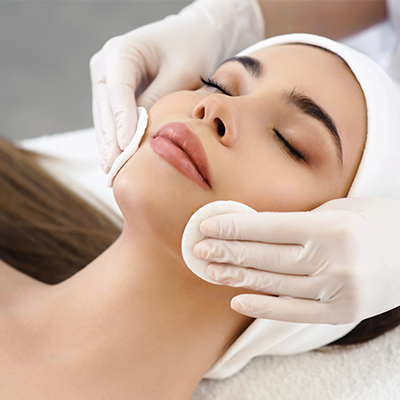 75 Minute Decongesting Clear Skin Facial $120
This 75 Minute Clear Skin Facial uses Sugoi Skin Care Products combined with
BT-Infusion Decongestion and state of the art technology. This treatment includes all the steps in a Healthy Skin Facial plus a specialized product with micro current tool, that makes extractions a breeze to clean pores and reveal clear beautiful skin.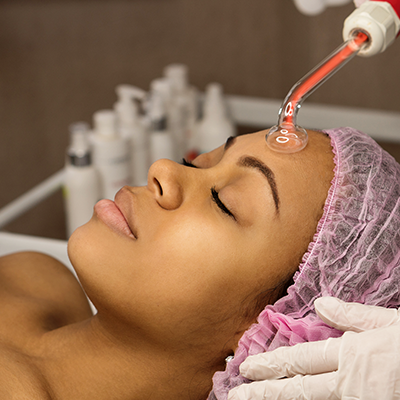 60 Minute High-Frequency Facial $95
All the benefits of a Healthy Skin Facial combined with High Frequency Current. Inside the glass electrode, gas ignites, giving off light energy that creates an ozone. This ozone gas promotes improved product penetration, and it has a germicidal effect. This treatment is best for oily/combination skin types. It simultaneously creates a drying effect that not only kills bacteria but also eliminates excess oil.
Skin Care Add-On
*Add additional enhancements to your treatment *
---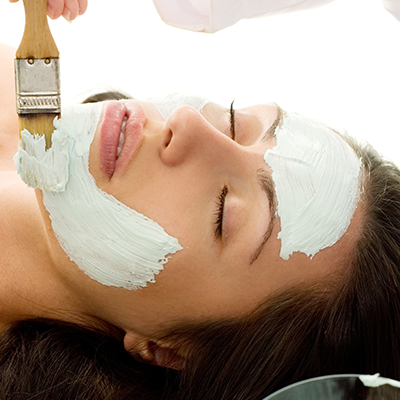 Bio-Therapeutic Masque Treatment $20 (10 Minute)
Add this specialized masque combined with BT-Infusion microcurrent technology to maximize your results. I will choose between Clearing, Brightening, Collagen, Hydrating and Vitamin C masques, appropriate for you skin type and goals.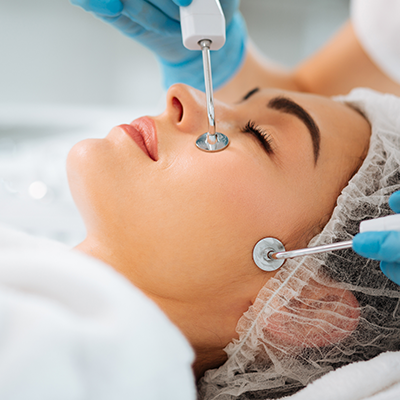 BT-Cocktail Ampoule with Microcurrent $20 (10 Minutes)
Optimize skin fitness and resilience by adding this to your skin care service. This next generation ampoule helps boost skin energy while creating an invisible shield against environmental stressors, helping to restore firmness, luminosity and tone by optimizing skin performance. A synergistic blend of Adenosine Triphosphate, ATP precursors help to rapidly replenish skin energy depleted by the aging process and adverse lifestyle factors. Thiotaine helps protect delicate skin tissue and provide wide spectrum antioxidant protection. A delicate blend of essential oils helps to soothe the senses. Formulated without parabens and artificial fragrances. PETA certified cruelty free.
Advanced Skin Care
***Must read "Advanced Skin Care FAQ's & Treatment" on homepage before booking these***
---
Mix and match any of these Advanced Skin Care Treatments in a Package for Maximum Results
Purchase 6 treatments and save 15%-a $108 savings!
Purchase 9 treatments and save 25%-$270 savings!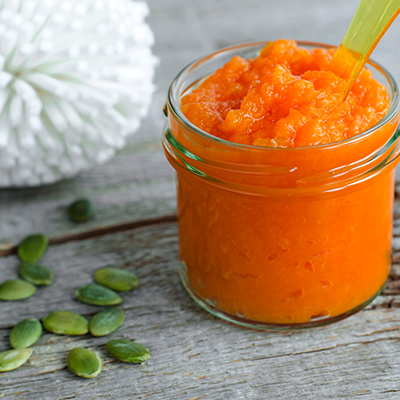 60 Minute Pumpkin Spice Facial $120
A healthy skin facial with some extra spice of a Pumpkin Enzyme Peel. This light, gentle peel is a product intended to have an immediate effect by eliminating impurities and dead skin cells. Good for all skin types, including sensitive skin.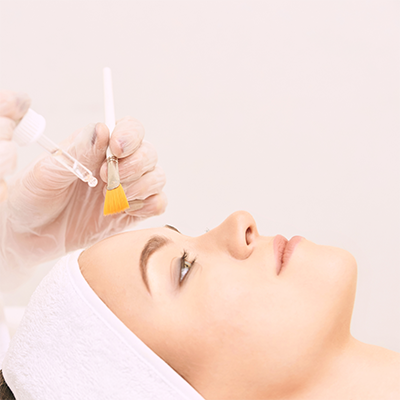 60 Minute Glycolic Peel Facial $120
Go a little deeper with this 60-minute healthy skin facial combined with a 20-30% glycolic peel. This service is great to treat acne, reduce the appearance of fine lines/wrinkles, and hyperpigmentation. All this while promoting skin cells to turnover stimulating collagen production.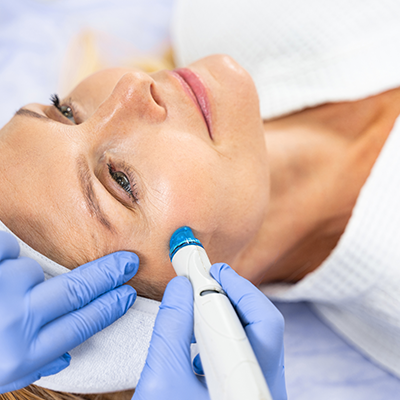 60 Minute Microdermabrasion Facial $120
This healthy skin facial includes a manual exfoliation of the epidermis using an embellished diamond tip wand. It gently exfoliates the top layer of the skin as it vacuums up the dead cells, blackheads, and impurities that dull the skin. In return, improving the overall tone and texture of the skin, while unveiling a brighter, tighter, and smoother complexion.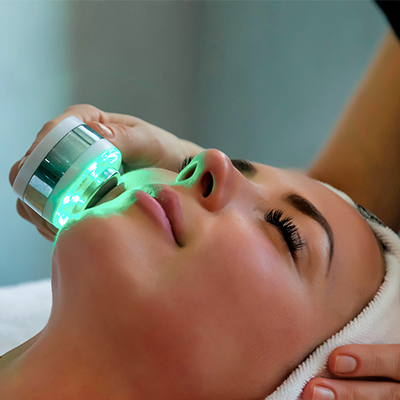 60 Minute Microcurrent with LED lights, Skin Lifting Facial $120
Give your skin the radiant lift it deserves with this scientifically proven, non¬surgical, face tightening service! LED Light Therapy harnesses the healing power of light for a total skin rejuvenation solution. Combine this with Microcurrent Facial Sculpting for that lift, you can't live without. This treatment is great for all skin types.